Purple Mountain Chew
---
It's a hemp derived, specially milled loose leaf chew that provides a compelling alternative to chewing tobacco and enables people who want to experience a safe, non-addictive recreational chew experience. It is also a convenient way to enjoy the benefits of cbd in a slow delivery mechanism as opposed to a straight shot of cbd oil, which some people can find quite harsh.
---
---
Our products are made with
---
• NO tobacco, NO nicotine, NO chemicals
• Non carcinogenic substances
• Hemp stalk, leaf, and flower
• High quality non-psychoactive hemp
• Full spectrum and pesticide free hemp
• All natural ingredients
• Environmental conscious and sustainable packaging
• Omega 3 and 6 fatty acids
• Vitamin A, E, and C
• And made with LOVE
---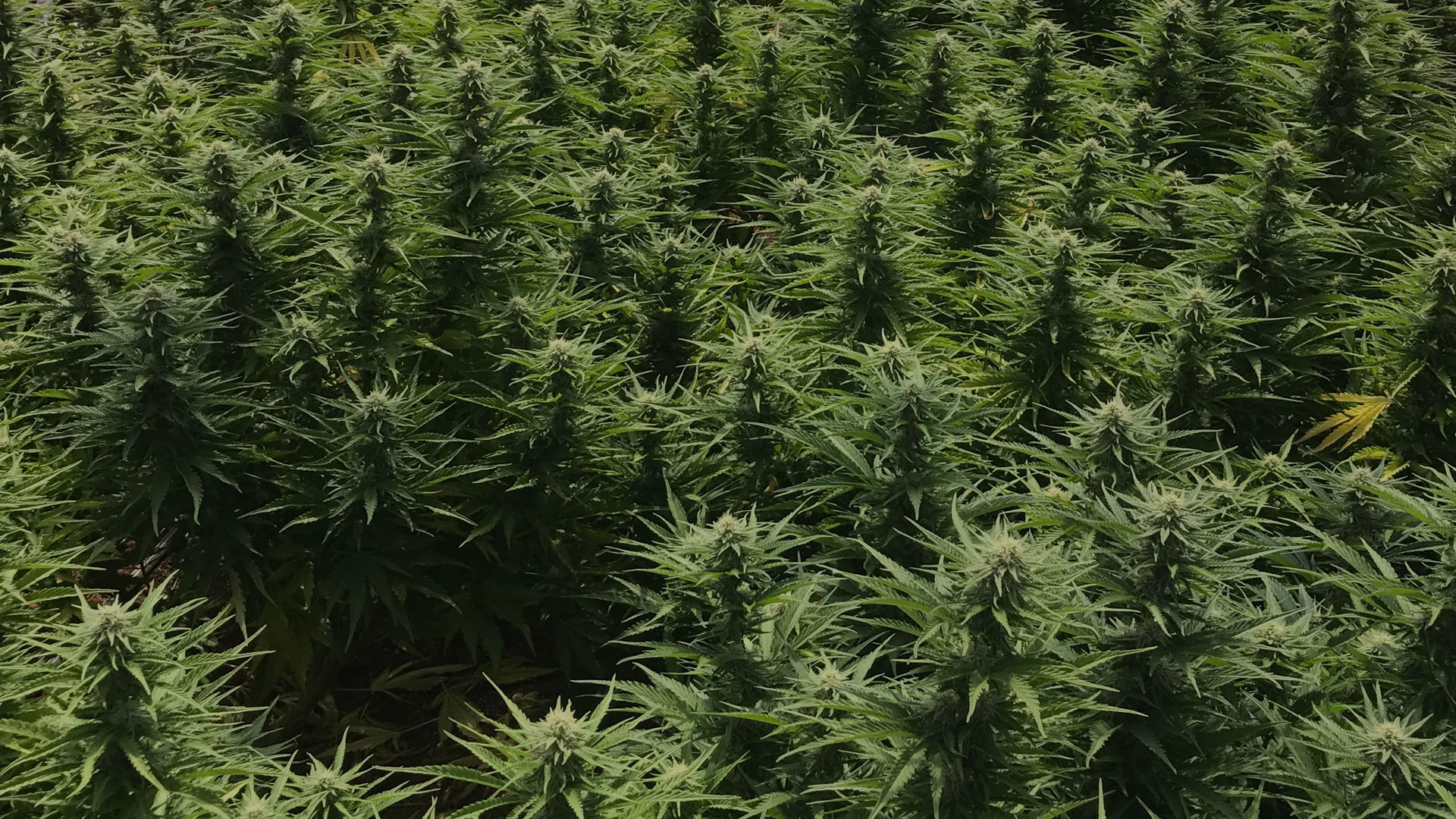 Love our product? Want more?